Here you can find a little more about the editor and translator of The Diary of Emilie Appelt.
About the Editor
Samuel Doering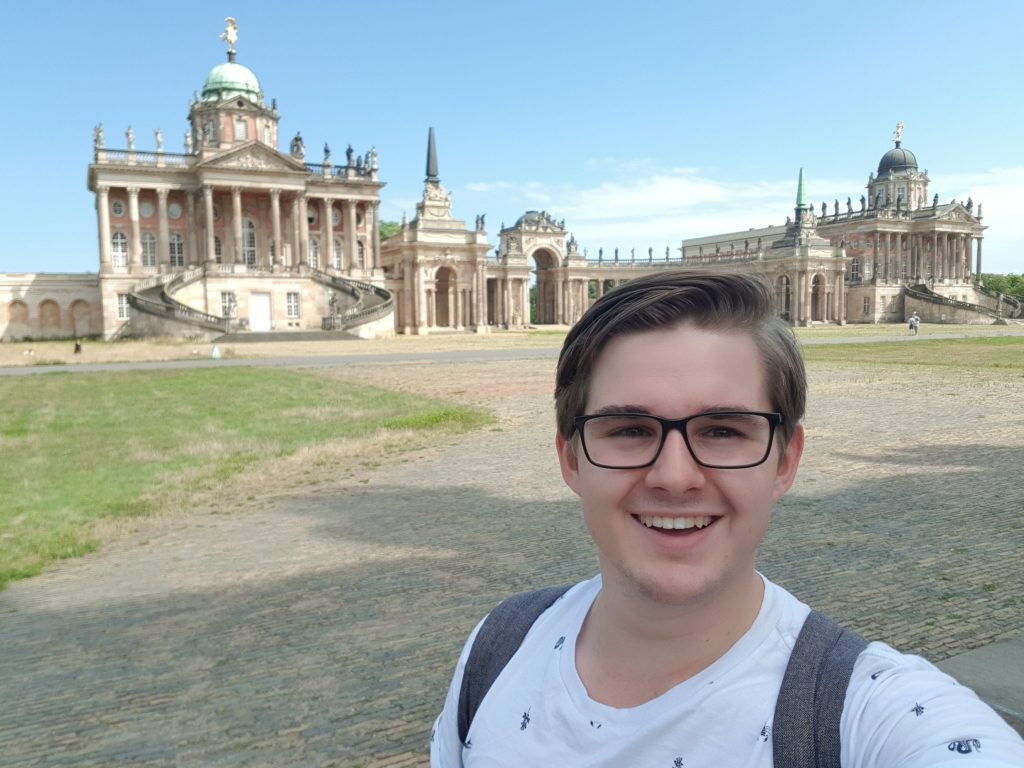 Samuel Doering is an Australian-born historian from the Mid-North region of South Australia. In August 2021, he completed his Bachelor of Arts in History and English at the New College of the Humanities, London, receiving First Class Honours, and the History Prize for best in the subject. He is a keen traveller, talented writer and researcher and typewriter enthusiast. He has appeared on ABC Radio with Peter Goers and has written for Art UK.
The Diary of Emilie Appelt is his first book.
About the Translator
Wilhelmine Vida Hoopmann (née Appelt)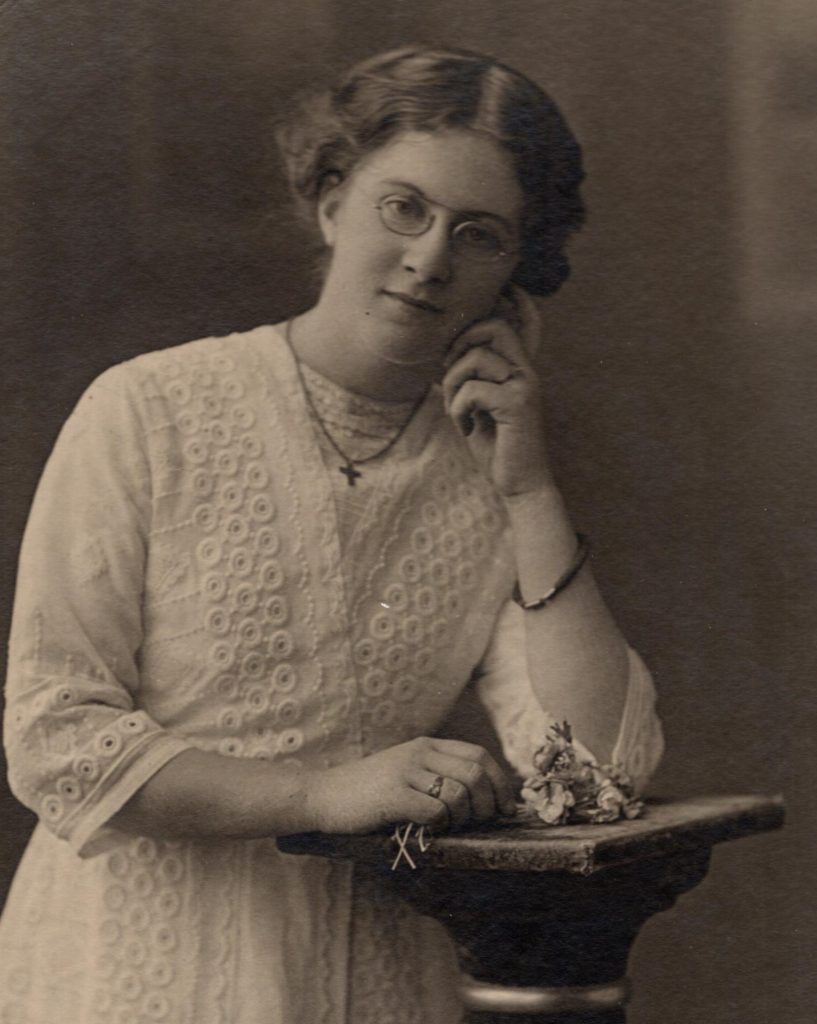 Born in Eudunda in 1890, Vida Appelt was the translator of her mother, Emilie Appelt's, extensive diaries. A talented pianoforte student and singer, she studied at the Elder Conservatorium in Adelaide. At the age of sixteen, she received her certification as a registered teacher of music, and later passed theory with honours. In 1914, she married Clemens Hoopmann, a pastor, before settling at Emu Downs, and later South Kilkerran, Brinkworth, Mannum and Unley, all in South Australia. Sometime after 1938, she shouldered the task of translating Emilie's diaries from German to English, and had them transcribed into a bound copy. She was the last of Emilie's to pass away in 1978.